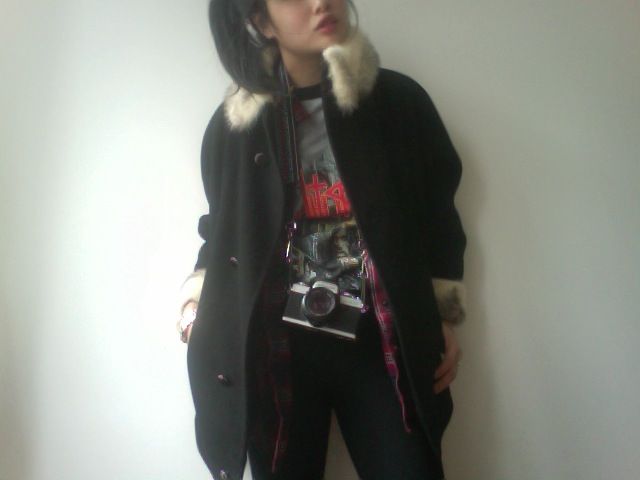 Hello world! Hope everybody in the tri-state era is safe and dry post-Sandy.
Yes! I'm definitely still alive, and have been shamelessly neglecting this blog. Been super busy working on some exciting new projects and shoots, and finishing up my last year as a student (!). Crazy.
I've temporarily relocated to the upper west side for the week, as lower Manhattan is a complete shit show right now. No power, hot water (and for some unfortunate people, no running water in general) or cell phone/internet service. No public transportation, street lights or traffic lights either. I'm telling you, some real medieval, I am Legend shit going on below 39th street at the moment.
Even though I live in NYC, living in lower Manhattan, i RARELY make it up past 14th street in a given week. Going to spend some quality time exploring with the trusty 35 mm before life (hopefully) returns to normal next week.